raise your standard of care
At Spry, clinically-proven technologies are just the start. We use best-in-class technological advances and innovations that consistently set new standards for quality, performance, results and outcomes.
Spry has always been on the forefront of technology and was the first to introduce products such as; static air heel protection, non-powered fluidized mattresses, patient repositioning and neonatal fluidized positioning. All of our products have been uniquely designed with clinical input from burn centers, NICUs, ICUs and wound care departments.
contact us
soft surface "hot-zones" are the second leading cause of morbidity and mortality.
what's in the average hospital pillow?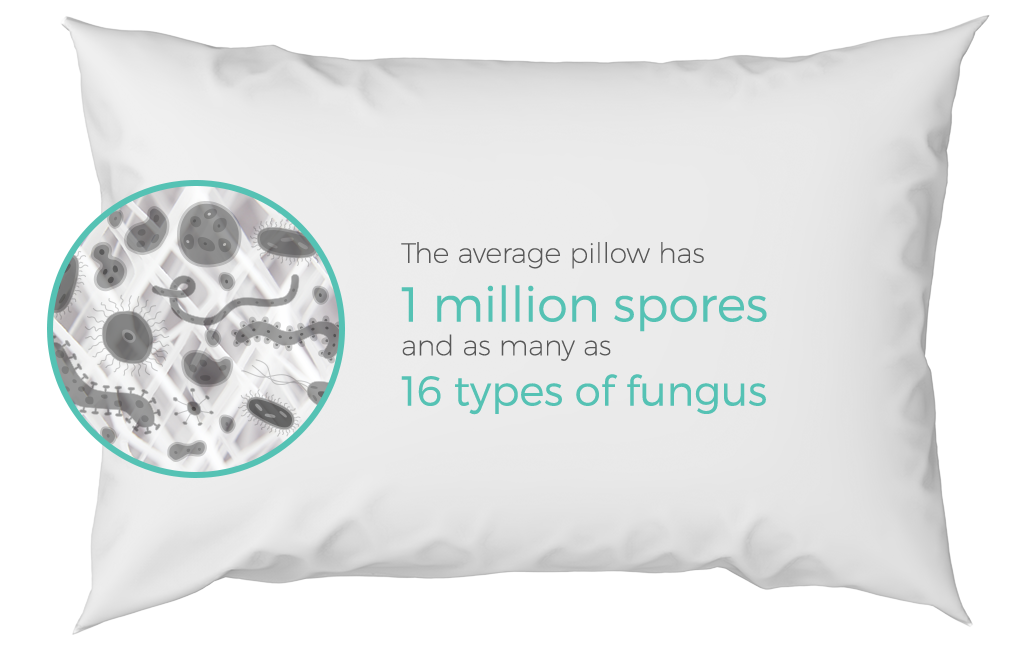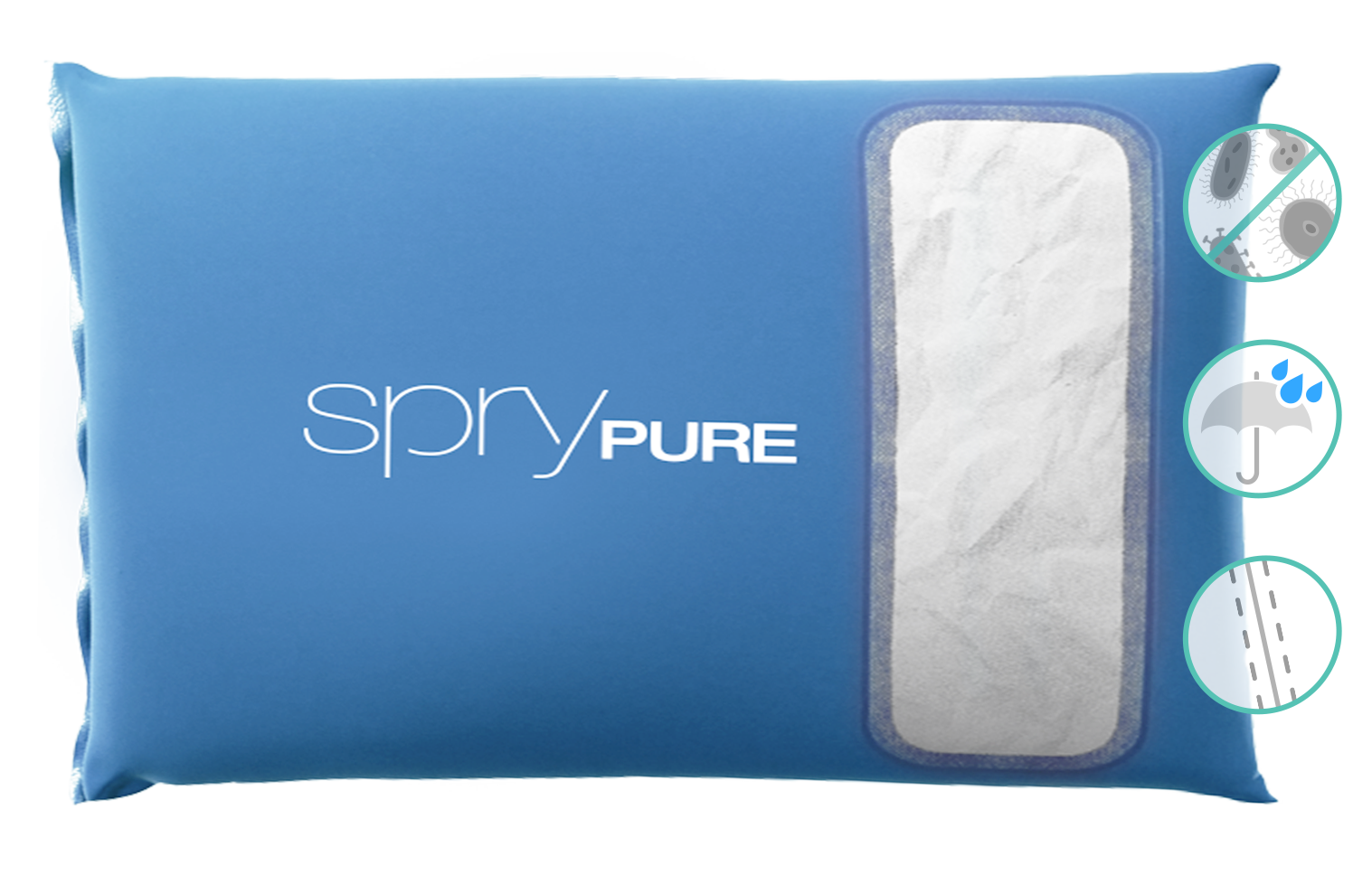 average pillow
The average pillow has 1 million spores and as many as 16 types of fungus.
After 12-18 months, a new hospital pillow is heavier due to human waste buildup inside the pillow.
The average pillow is used for about 3,000 hours each year, and with that comes 20 gallons of sweat.
spry pure pillow
Our Nano-BarrierTM filter blocks bacteria, germs, allergens and molds.
PureshieldTM fabric protection provides a waterproof, breathable barrier.
Hermetically sealed SafeweldTM seams completely seal and secure the barrier.
Pneumapure® filter technology
Pneumapure® is the world's only medically-validated, lab-tested and hospital-approved filter technology for soft surfaces.
Our patented technology prevents viruses, bacteria and other harmful microbes from entering your healthcare facility's pillows, mattresses, and more.