Blog | 11.15.19
Fend Off Flu Season with These Healthy Tips
It's that time of year again… the start of the dreaded flu season. Co-workers are coming into the office sick, kids are being sent home from school, and your subway seat-mates seems to have forgotten their tissues. The good news is, there are plenty of quick and easy ways to stay healthy and avoid catching the flu!
Get the flu shot
We get it – no one likes shots, but getting the flu shot is the single best way to prevent seasonal flu. The ideal time to get your flu shot is late October, but if you've procrastinated until now, it's not too late! Last year's flu season was the longest in over a decade for the US, spanning from October-May – so the vaccine is still worth the prick if you've been putting it off.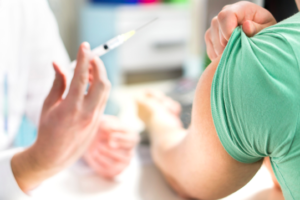 Wash your hands
It seems obvious, but many people underestimate the power of regularly washing your hands throughout the day. Cold and flu viruses can be spread by indirect contact during everyday activities, with key hotspots including door knobs, phones, computers, and desks. In addition to washing your hands regularly, be sure to practice the "elbow" cough/sneeze to cover your mouth instead of your hands. Your family, friends, and co-workers will thank you!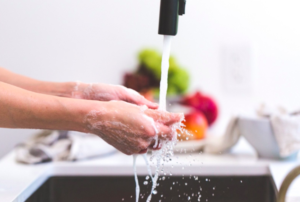 Minimize germ exposure
We've all heard the phrase "sharing is caring" – but in the winter months, you get a free pass without judgment. If possible, avoid sharing items such as pens, phones, water bottles, etc. to prevent the spread of germs. Also, resist the urge to touch your face and make an effort to keep your fingers away from your mouth and eyes to minimize additional germ exposure.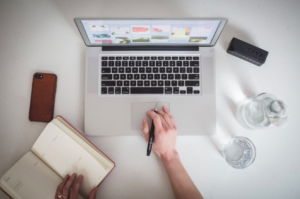 Get a clean night's sleep
A good night's sleep is key to maintaining a healthy immune system, especially during flu season. Do your best to meet the recommended 7-9 hours of sleep a night and find a sleep solution that minimizes germ exposure. The average pillow is filled with mold, dust, viruses, bacteria and countless other microbes, which are expelled into the air every time you rest your head (see video to learn more!). Spry Pure's filter technology blocks everything but clean air from entering your pillow, reducing your risk for flu and other illnesses.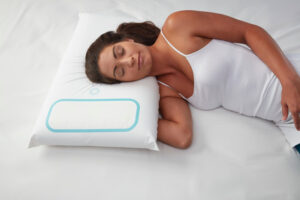 Fuel your body and keep your blood flowing
Regular exercise can help keep your immune system strong throughout the winter months, as can antioxidant-rich foods, such as blueberries, turmeric, spinach and green tea. It's also important to drink plenty of water! Not only can it help strengthen your immune system, but it also flushes out toxins and rehydrates you if you do find yourself feeling under the weather.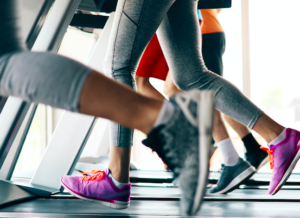 Good luck and stay healthy!